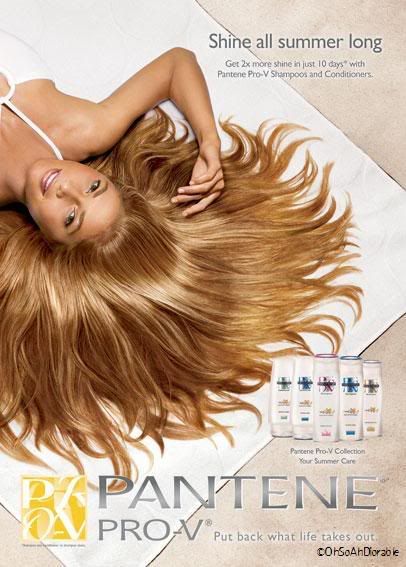 After reading blogs, articles, etc. about the trauma of shampoo with silicone, I switched to a non-silicone, non-sulfur shampoo. I've been using it for about three months, until just thirty minutes ago…



I washed and conditioned my hair with Pantene Pro-V for

brunettes

! As a result, my hair feels and looks

thicker

. It's incredibly shiny, and I'm seeing natural highlights I never even knew I had!
I mean really prominent ones!
Why is silicone so bad for your hair? And why is Pantene getting such a bad rep?